Ieva Dubova -
Prelude No.8 "Earth " (Official Video ) Out Now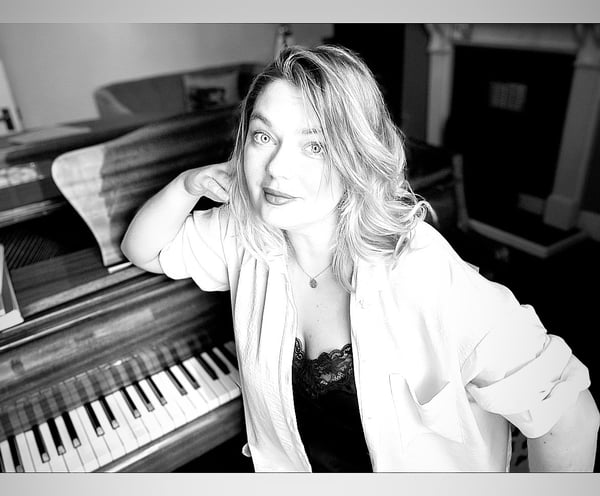 Her story begins in Cesis, Latvia.
As a child Ieva loved nature and stories, loads of stories. She had an immediate love for piano since she can remember herself.
In Ieva's words ... "It was my escape and best friend. My story telling partner. I used to plan to run away with my cat and my piano and live in the woods. I was 6 at the time, it might have not been the brightest idea I ever had."
Ieva Dubova is a Latvian pianist and composer known for her experimental, new age approach to classical music and collaborative work.
Inspired by nature, sensuality, and memories from her Baltic homeland, Dubova's neo-classical compositions are infused with cinematic melodies and digital ambient textures that capture the spirit of childhood imagination, evoke the beauty of nature, and transcend the temporal..
'For the first time again my life has got a meaning and purpose... '
The set of 10 Scriabin inspired Preludes that composer and pianist Ieva Dubova has recently written.
Inspired by Skriabins harmonic language and the mystic chord, The preludes set off to explores internal senses to evoke the beauty of art and nature, and transcend the temporal.
They follow a path from nothing to humanity through various scenes and also evolve as compositions from providing texture to telling a story.
Writing the 10 piano preludes reflects also Ieva's personal journey and is her first large scale work for piano- her principal instrument.
Showing the composers inner world and vulnerabilities and her relationship with the instrument through the language of music.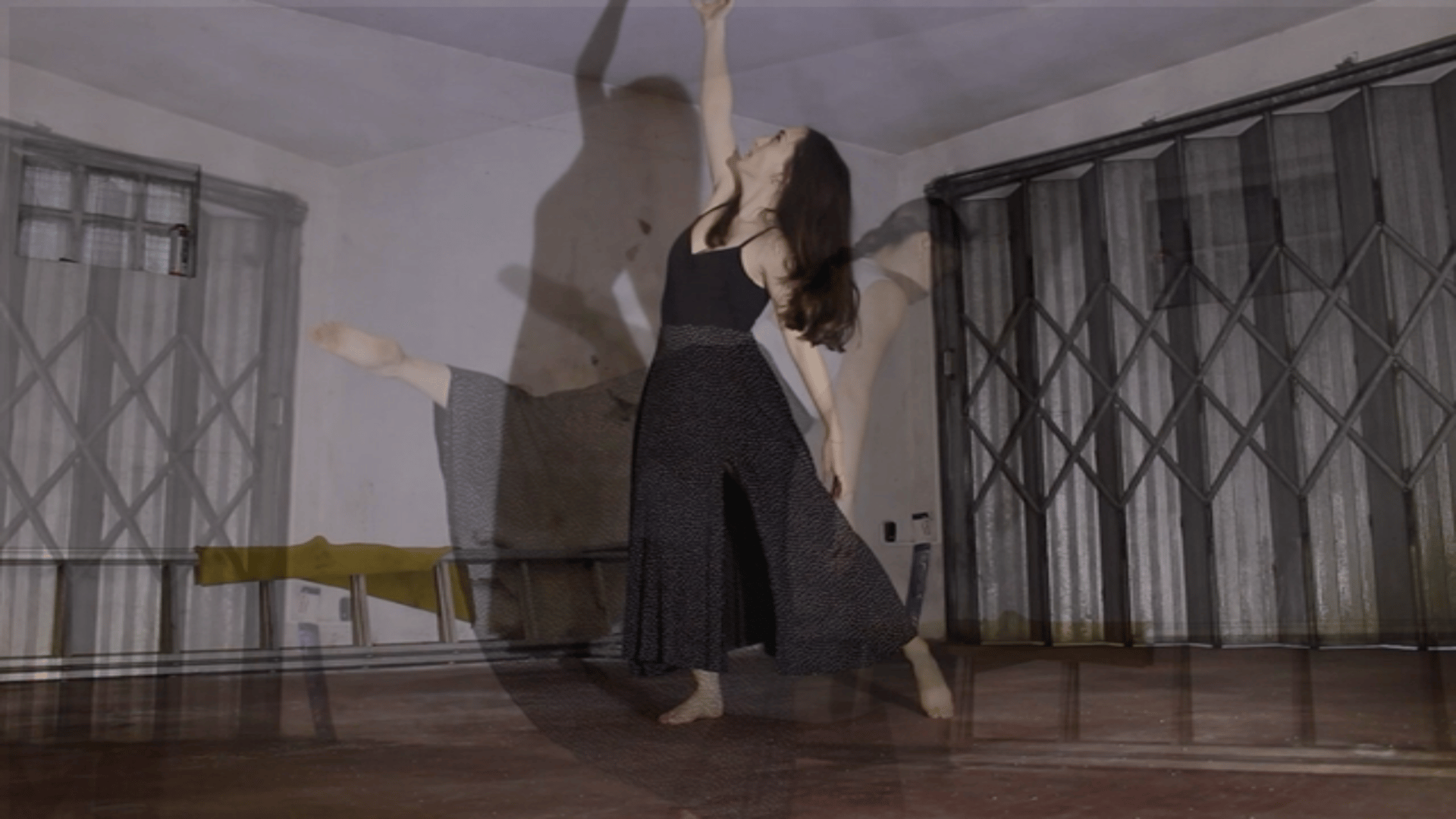 New Music and Dance Short film -
"From the [I]nside"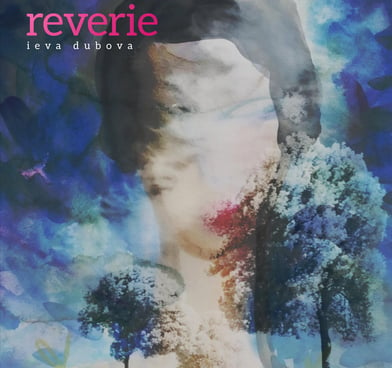 Debut album 'Reverie', a nostalgic exploration into nature and memory, features a number of original compositions that reflect the artist's life and past. From the haunting depth of 'Åvu Åvu', with its ethereal film score nuance, to the playful brightness of 'Innocence' offset by a gentle drum march and childlike sense of wonder, the experimental nature of Dubova's sound sits in the neo-classical realm.
Reverie as a Dance Cycle was made in collaboration with dancer and choreographer - Anita Garcia Grosse.
The collaboration started and was finished in lockdown 2020 creating dance choreography for all 10 pieces from the Album Reverie - Reverie Dance Cycle. A total 10 dance numbers with the same theme and telling stories within movement and not words.
"Ieva Dubova is one of the most acclaimed, inspirational, and visionary musicians among modern pianists. Her music carries the essence of fusion and sensuality."
- Kool Stories
Recently Ieva Dubova Recorded 3 Albums as an accompanist playing piano for the British Composer - Roland Johnson with Aria vera Singers.
For mores listen on Spotify