World premiere of Ieva Dubova - Preludes at Cambridge, UK
Wednesday 1st of September Ieva Dubova premiered her set pf 10 Preludes in Cambridge, UK . This was the world premiere of the works with live audience.

10 Preludes are inspired by Scriabin's works around the mystic chord and synthetic scale. They create textures and explore internal senses to evoke the beauty of art and nature, and transcend the temporal.
1 - Space
2- Before time
3 - Burning
4 - Dance with Demons
5 - Towards the Light
6 - Calm and Fragile
7 - Vespers of the sea
8 - Earth
9 - Ethereal Dream
10 - Us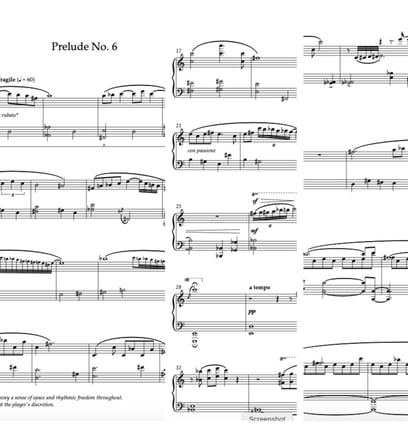 " I just wanted to say, how much my daughter and I loved the concert. She plays piano and found it really inspiring. It takes a lot of courage to play your own music out on stage like that and it is so great to be able to show her women doing that.. " Julie (Audience member)
Project support by Trinity Laban Ignite Award 2021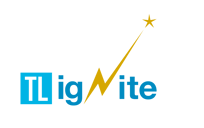 From the [I]nside - Soundtrack
From the [I]nside is a dance and music short-film.
A short piece representing the deeper feelings and anxieties of the people during the year of pandemic. A collaboration between a Latvian composer - Ieva Dubova and a Portuguese dancer - Anita Garcia Grosse. This piece is exploring the sounds and textures in music, and finding out the capabilities a piano harp can make and how to transform it into dance and movement while replicating the feelings and anxieties in lockdown.
Music - Ieva Dubova Dance - Anita Garcia Grosse Camera - Lucas Garcia Grosse Production - Ieva Dubova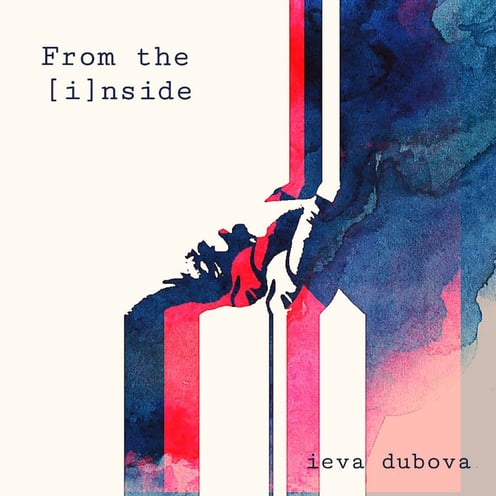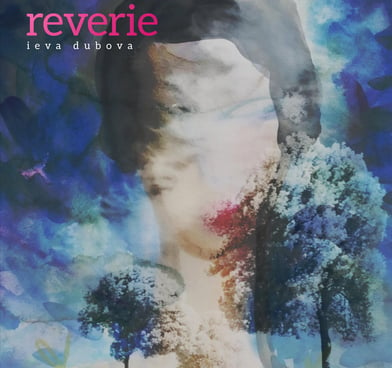 Debut album 'Reverie', a nostalgic exploration into nature and memory, features a number of original compositions that reflect the artist's life and past. From the haunting depth of 'Åvu Åvu', with its ethereal film score nuance, to the playful brightness of 'Innocence' offset by a gentle drum march and childlike sense of wonder, the experimental nature of Dubova's sound sits in the neo-classical realm.
Reverie as a Dance Cycle was made in collaboration with dancer and choreographer - Anita Garcia Grosse.
The collaboration started and was finished in lockdown 2020 creating dance choreography for all 10 pieces from the Album Reverie - Reverie Dance Cycle. A total 10 dance numbers with the same theme and telling stories within movement and not words.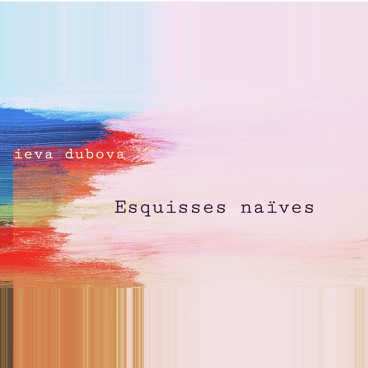 Esquisses naïves - is and EP representing minimalist instrumental works for piano, voice and strings. The EP will launch on May 11th !